OVERSEAS EXCLUSIVE ORDER FORM
STEP : 1
Please order according to the following formats.
書式に従ってご注文ください。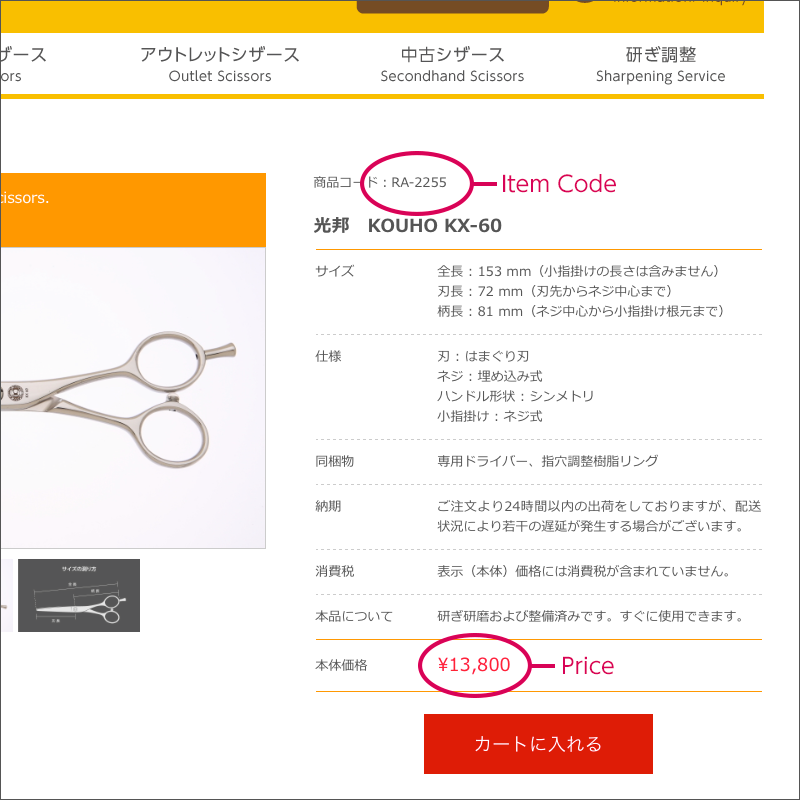 STEP : 2
Because we inform it of an amount of money including the postage after stock confirmation, please transfer it to PAYPAL or the bank account.
在庫確認後、送料等を含めた金額をお知らせいたしますので、PAYPALまたは銀行口座にお振り込みください。
STEP : 3
After confirming payment, At once it ships and I will follow a procedure for the commodity by EMS mail.
入金確認後、直ちにEMS便にて商品の出荷いたします。
Please fill out the form below and press the confirmation button.
*
is a required field.